We are excited to continue our RESIN TALKS panels series – which will cover a variety of valuable subjects surrounding cultivation, hashmaking & more. With such an awesome guest list, we are excited to see what develops in these one of kind conversations.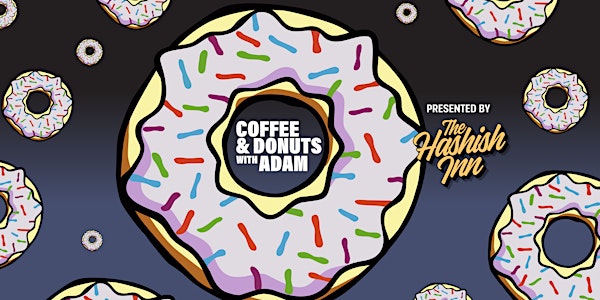 The event is a combination of educational talks & demos, as well as social activities that expand our experential understanding of resin quality.
Guests we have confirmed so far are:
Adam (@simp.lee.adam)
Nick (@nikka__t)
Julian (@dablogic)
Chris (@therealcannabis_chris)
Sam (@mile_high_melts)
Tom (@humphreyhashish)
Conner (@terp_wizard)
Included in your ticket:
Entry to both days of the event
Gift bag
Catered food & refreshments on both days
Entry in our EPIC GIVEAWAY, including a POWERS PLATES kit
Multiple Resin Tastings (including a "TSJ scored" calibration)
Participation in our "Interactive Dab Bar"
Attendance of our Resin Talk panels
Access to our MERCH table
TASTINGS:
Team Colorado C&D plans to provide the audience multiple tastings throughout the 2 day event. First inspired by the inaugural The Smoking Jacket LA 2022. These tastings give the artist an opportunity to showcase their work to a live audience. Tastings are also an opportunity for the entire audience to calibrate their pallets and add to their experiential understanding of quality.
INTERACTIVE DAB BAR:
Adam will deliver learning and sensory experiences at the all new interactive dab bar. He will serve you two dabs, with a signature pallet cleansing experience between or after the two dabs. Will the artists truly deliver a desirable experience to the panel? Will the sensory judges align with the artists tasting notes? Join us, live in Colorado to see the results.